Palo Verde

High School




Class Of 1964
Special Message about the Class of 1964 55th Reunion...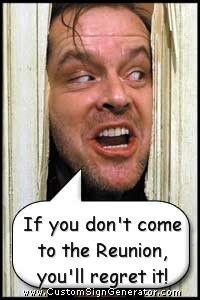 So Save the Date!
SEPT 28th, 2019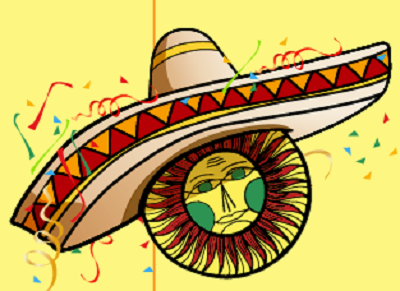 5:00 p.m. El Molinito East
2323 N. Pantano Rd.
Tucson, AZ 85715

Get ready for a fun, casual party... It's for us... the FIRST class at PVHS!
We 64'ers are ready to celebrate what happened 55 years ago!
Celebrating the friendships and fun we shared then and are lucky enough to share now!

Click here for the RESERVATION FORM and do it now!

And Remember…
The MOST IMPORTANT part of a great party is having the people that you want to see be there.
Think about who you would like to see, and contact them!
This is a personal thing that everyone needs to do!
Many of these folks can be reached through this PaloVerde64.com website or contact webmaster for their contact info!
Get the word out and make the party great!
DON'T PUT OFF SPREADING THE WORD!
---
Welcome to the web page for the Palo Verde High School Class of 1964! Classes of '65 and '66 are also included.
Members of the above classes meet socially each month for lunch, usually on the second Monday. Check announcements at the bottom of this page or our Facebook page: Palo Verde High School Class of 1964
for dates and locations.
Scroll down to the bottom of the page for Announcements
---
Reconnect, Recollect, Reflect
Click here to read a story about Palo Verde's FIRST graduating class.
---
Instructions for registering on the website:
Click "Classmate Profiles" in the menu on the left side of the page.
Find your name in the first listing for class of 1964 or in the "Guest" group for classes of 1965 and 1966.
Click on your name to bring up your profile page, fill in the blanks, add a message, photo, etc. if you wish. If you do not find your name on the list, it means we do not have you in the class database and must add your name to the profile page so that you may complete the profile.
To do this, click on "Contact Us" and send us the message: Please add my name and e-mail to the class list. We will notify you when that is done and you may then register.
Take a moment to visit the 'In Memory' page and let us know if there is anyone who should be listed.

Check back frequently for messages and announcements.
---
*The Class of 1966 now has their own web page! Click here to be redirected.